Starting from the idea of desconstructing typography, reducing it to the simplest shapes. We decided to start painting shapes that could be part of a letter. We each picked five of our favorite shapes to form the base of a new typeface.

After having made a first sketch, we decided to keep things different. Instead of working on our typefaces individually, we would switch every day. Working on someone elses work, being able to change everything.

The final typefaces are shown in a book that consists of 40 individual posters that have been folded into one book.
︎Book design, 2018



In the context of working with big chunks of data; this book is an extract from a database of Kickstarter projects.

It shows all the startups that have zero backers. Highlighting those that have been successful whilst having zero backers. Showing the mystery of having a successful crowdfunding campaign without having any backers.


︎Book design, 2019
A work about an encounter with the passing of time. A practice in being present, as a highly subjective experience. It consists of several sessions staring into the camera until losing focus. The time of concentration—as we know it—varies between twenty minutes to an hour.

Concluding the experiences resulted in a circular time frame, where time was seemingly passing slower and faster, but always returning to the same point.

Endlessly restarting.


︎Video work, 2019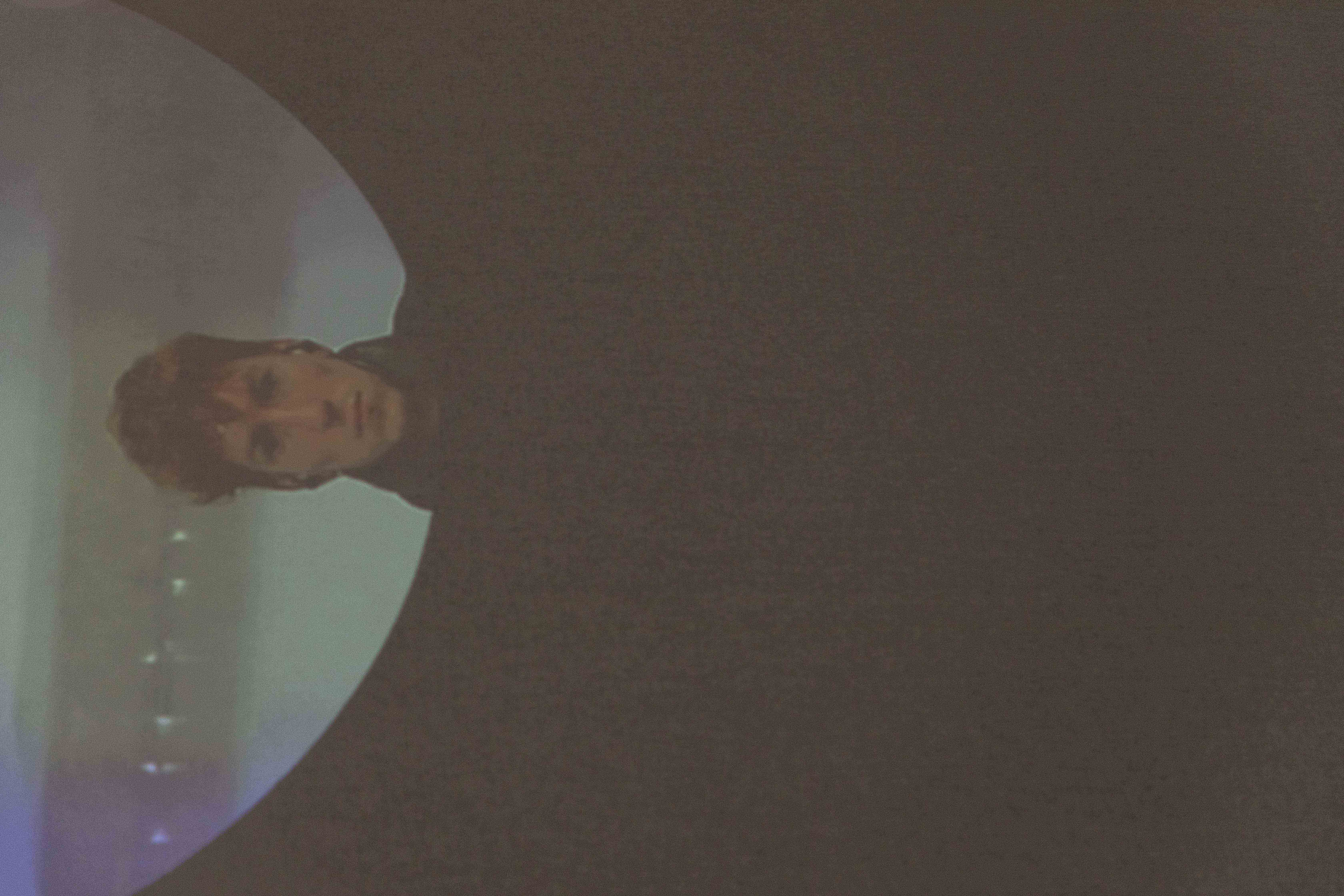 TOWARDS LETTERS AND SHAPES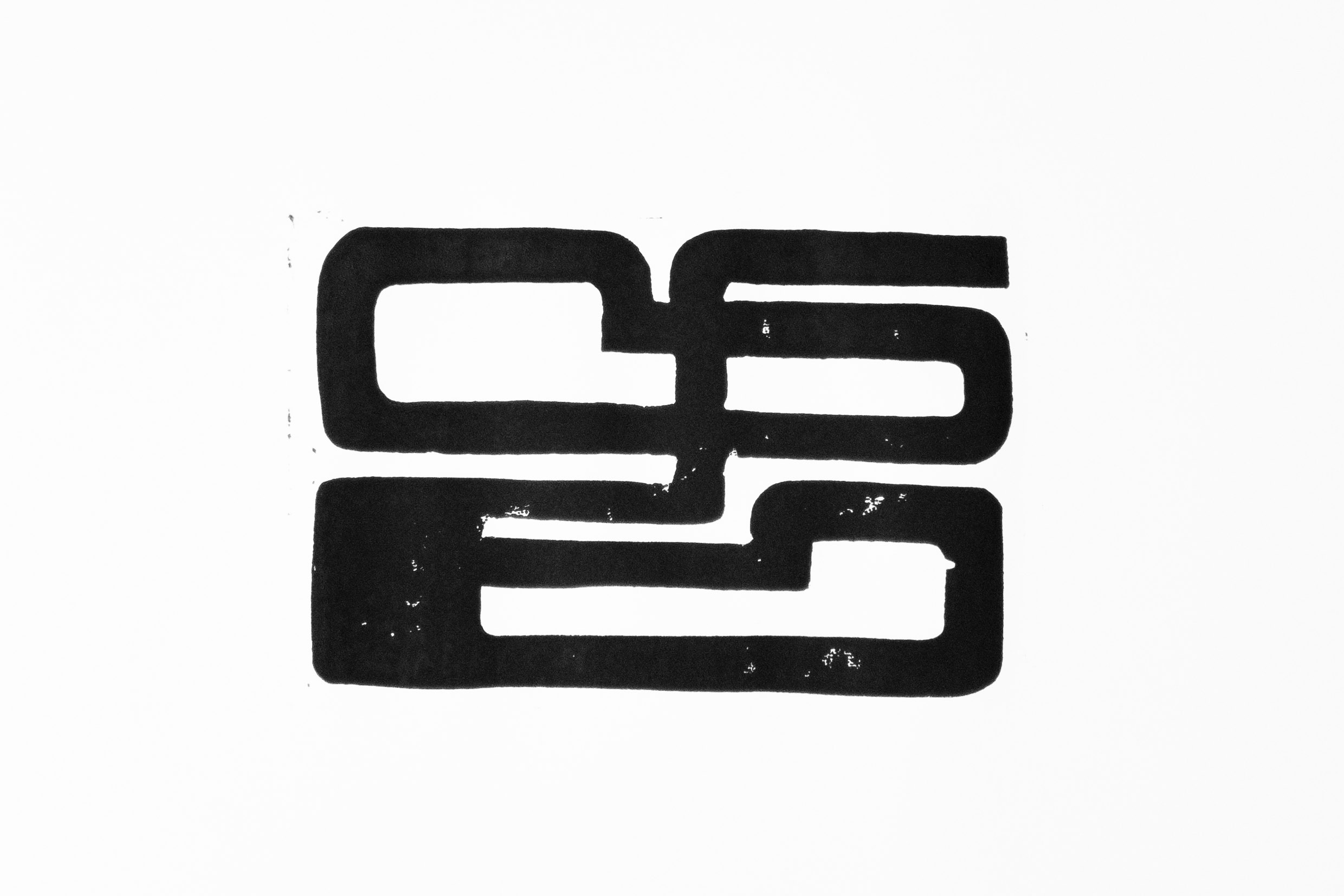 A tactile experience: handcutting lettershapes out of linoleum. Looking at design restrictions, I set myself the goal to create new letter shapes that could be used as an inspiration for a new typeface or just enjoyed as a shape of their own.

Working with restrictions in time and material, this project is an ongoing practical research in playfulness. An exercise in doing, not thinking. Engaging in the activity of making.


︎Type design, 2020
30 HOUR TYPEFACE
This typeface is created by participating in the 2020 Saturday Type Fever organized by NoFoundry situated at HfG Karlsruhe.
A 30-hour typedesign marathon, filled with workshops, talks and everything else typography. The inspiration for this typeface was the futuristic Neo from The Matrix,1999.
With 530, we also hosted two workshops during Saturday Night Fever. One of them was hosted by me in collaboration with Kuan Ting Chen:
︎Type design, 2020